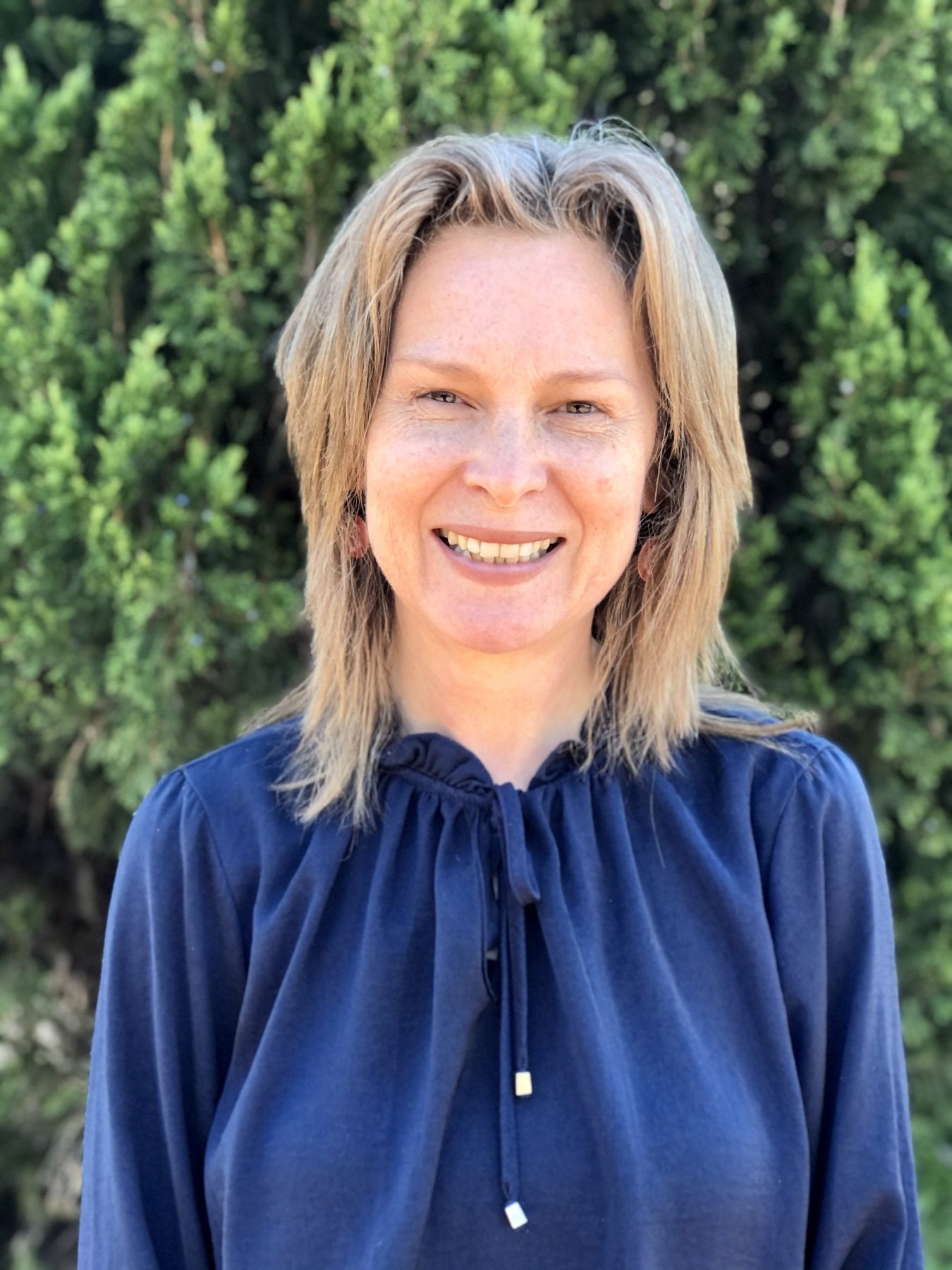 BNurs, PostGradDipPsych
Jane brought her friendly personality to The Banyans Health and Wellness in April 2021, when joined the team as a psychologist. She delights in seeing people loosen the grip of life-limiting thoughts, feelings, and behaviours and begin to live more satisfying lives.
Jane is a lifelong student of psychology, starting formal studies in 2002 and registering as a psychologist in 2007. Along the way, she has met all kinds of people dealing with all kinds of problems, working across the public, private, and volunteer sectors.
Jane believes The Banyans offers guests a safe place to land, be seen and be understood, and space to find their own unique way towards wellness. She finds it a great privilege to accompany others on this journey.