It seems that COVID-19 has presented more than one health crisis, with substance dependency disorders and behavioural addictions skyrocketing in isolation.
Contributors: Dr Christian Rowan, Addiction Medicine Specialist at The Banyans; Peter Hayton, Clinical Director and Senior Psychologist at The Banyans; and Emily Hill, Communications at The Banyans
Stress drives people towards addictive coping activities
You don't need to look far to spot the impacts of COVID-19. Many people are adapting to new home-based lifestyles, coping with financial strain and potentially challenging relational dynamics. Unfortunately, it seems that behavioural addictions are a widespread coping strategy and are thriving under stressful circumstances.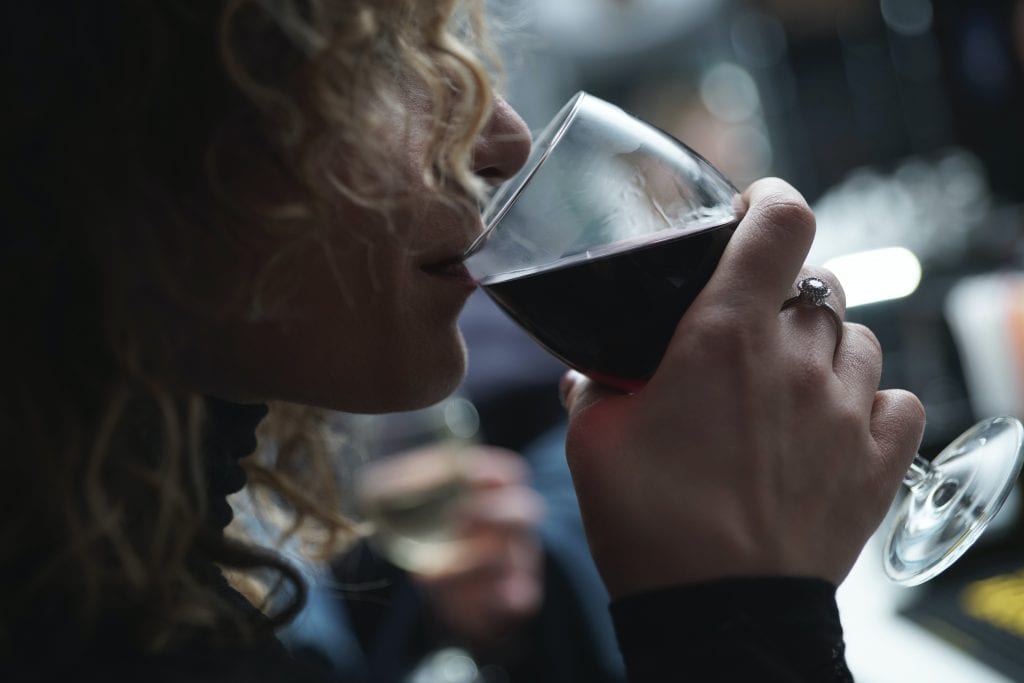 Recent research has shown increasing rates of behavioural addictions in 2020. It seems that many are being drawn towards online gambling, alcohol use, prescription medication misuse and compulsive shopping to relieve tension in such uncertain times.
Related: Mummy needs a drink – Australian mothers at risk of accidental alcohol addiction
"Not a new phenomenon", says Addiction Medicine Specialist
Doctor Christian Rowan is an Addiction Medicine Specialist at The Banyans Health and Wellness. He comments that this pattern is not a new phenomenon, with stress being a common underlying contributor to behavioural addiction and substance dependency patterns.
Unfortunately, research supports the observation. Australian social researchers have reported a 67% increase in online gambling, and 33% growth in the sale of alcohol and tobacco. They strongly attribute this spike to the COVID-19 pandemic, following the nation-wide bushfires that ravaged the country earlier in the year.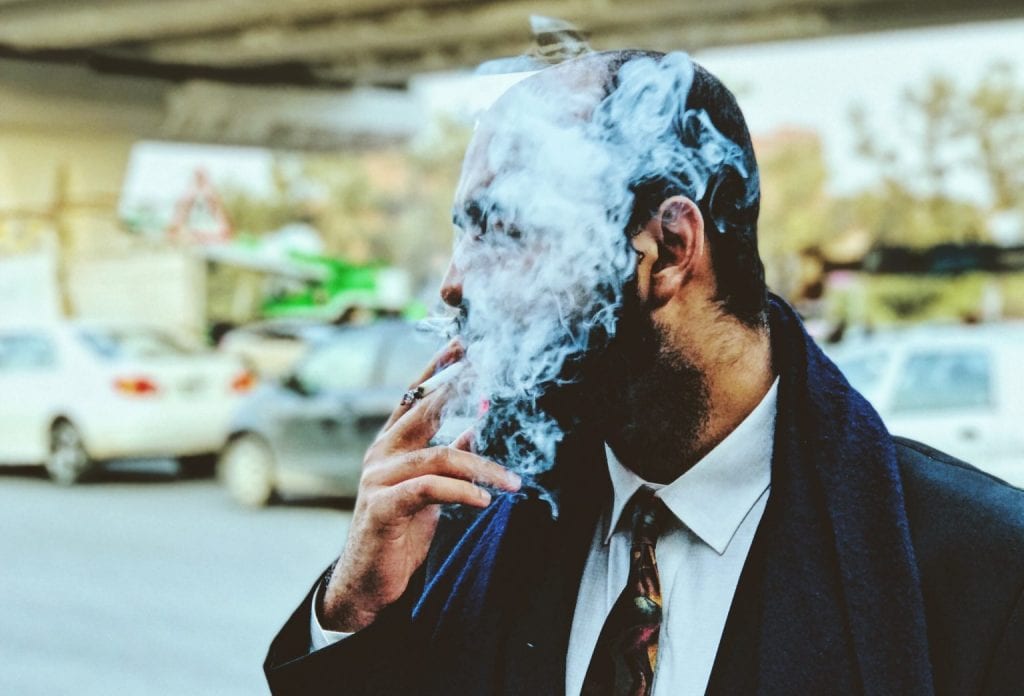 We've seen similar results before. In the months and years following the devastating 2001 American terrorist attacks, more than a quarter of Americans reported an increased in their overall alcohol consumption, with more than half increasing by two or more drinks daily. 10% of people reported an increase in drug use.
Similarly, one Australian study found that residents impacted by the 2011 Queensland floods were 5.2 times more likely to increase their alcohol use, and 4.5 times more likely to increase their tobacco use.
Those impacted by a natural disaster were 5.2 times more likely to increase their alcohol use.
In another Australian example, researchers investigated the drug and alcohol usage of impacted residents five years after the Black Saturday Bushfires in 2009. The study found that high-affected communities reported higher heavy drinking rates compared to less-affected areas.
There is also significant evidence that stressful experiences like divorce, physical or sexual assault, or burnout also contribute to greater risky or addictive behaviours.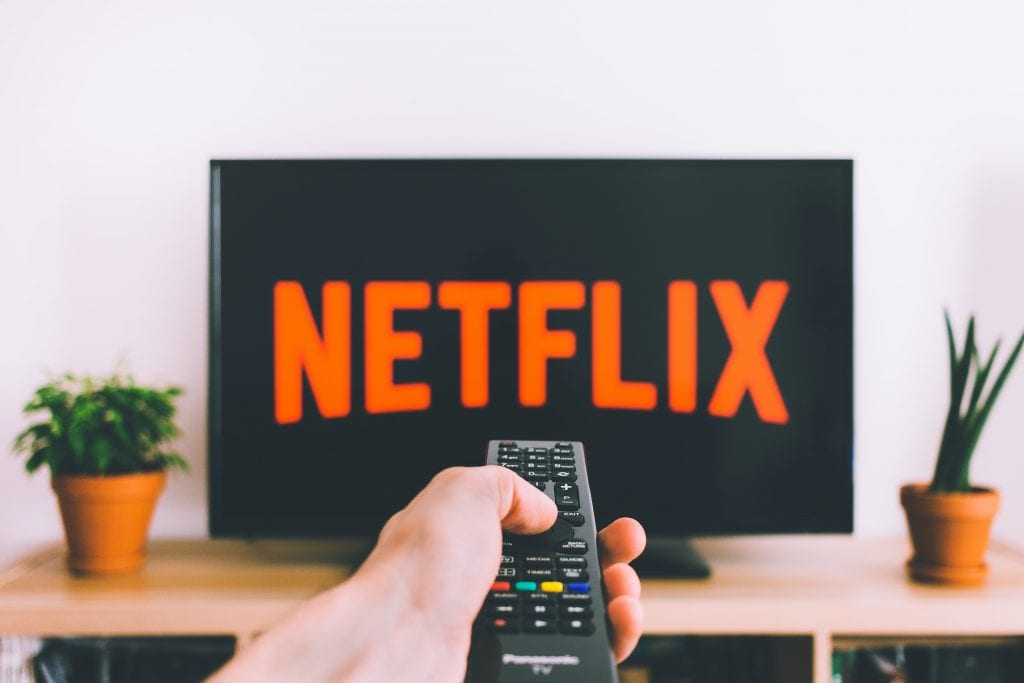 The pursuit of (fleeting) happiness
Many people would consider the experience of addiction stressful in and of itself. It may seem odd that in times of economic hardship, people would turn to costly behaviours like online gambling, compulsive shopping or substance misuse.
Doctor Rowan suggests that it comes down to the pursuit of happiness.
"Unfortunately, many behavioural addictions inherently produce positive feelings and emotions that can relieve stress," says Dr Rowan.
We enter a relentless pursuit of fleeting happiness, day after day.

Dr Christian Rowan
"Gambling brings a rush of adrenaline when you win. Alcohol numbs unpleasant feelings and brings a sense of being 'carefree'. Online shopping gives you something to look forward to: the new thing arriving at your door."
Dr Rowan explains that although these activities are not necessarily dangerous in moderation. However, when they become the dominant strategy to cope with stressful circumstances, they can become detrimental to our health and wellbeing.
"Unfortunately, the happiness that comes from these behaviours is fleeting," observes Dr Rowan. This leads people to enter a relentless pursuit of (fleeting) happiness, day after day.
"We tend to become concerned about dependency whenever something becomes compulsive or the only way someone can relieve their tension."
Related: Five unexpected ways to help you Stress Less
Concerns for worsening addictions well after COVID-19
Addiction treatment professionals brace themselves for an influx of individuals experiencing behavioural addictions and substance dependency, saying that the "worst may be yet to come."
"As we saw with 9/11, the Black Saturday bushfires, the 2011 floods and hundreds of other examples, the implications of disasters can last for many years," says Dr Rowan. "This extends to addictive behaviours as well."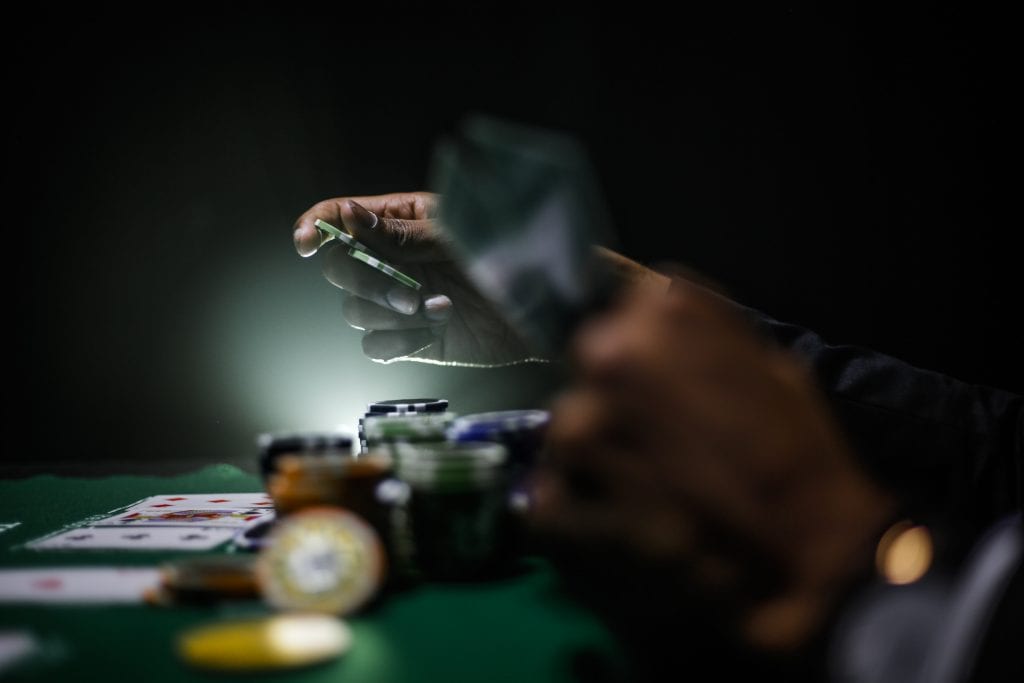 Moreover, many addictive behaviours often develop gradually, meaning the extent of new or resurfaced addictive behaviours will not emerge until the weeks and months after COVID-19.
"In many cases, addiction is a growing beast," educates Dr Rowan. "What starts as an occasional and harmless activity becomes compulsive and damaging. For some people, this can happen in a matter of days, but for others, this may span months."
Digital marketing makes it "infinitely more difficult"
As digital marketing strategies become more advanced, Dr Rowan says it can be like dangling a lollipop in front of a child. "For example, people who are using gambling sites during the pandemic will continue to see ads for these services for many months after," observes Dr Rowan. "This makes it very hard to suddenly stop using these sites, and the allure can feel unavoidable."
Constant reminders of gambling or alcohol through our devices can make it extremely hard to suddenly stop.
Digital marketing specialist Emily Hill agrees. She explains that "digital marketing is incredibly sophisticated these days, especially with retargeting strategies."
Emily comments, "Previously, you had to visit a website directly to be retargeted. Now, digital marketing can use location or speech data from your phone and imply that you may be interested in certain things."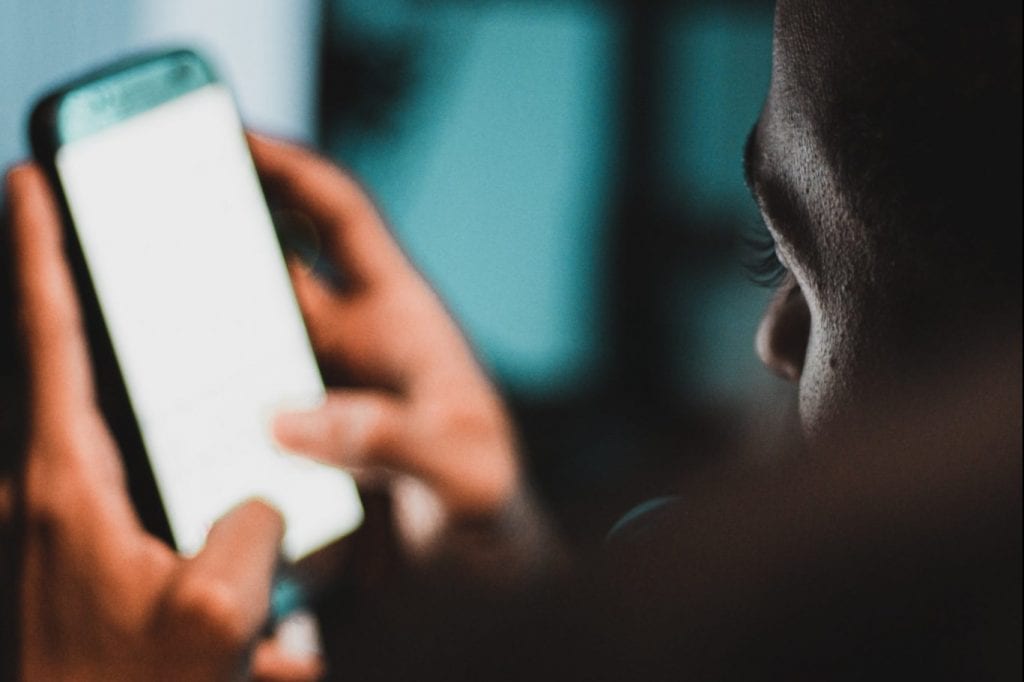 "For example, this is why people who regularly frequent liquor stores are the first to see targeted ads for sales at their local liquor store on their social media, despite never looking at a website for alcohol directly."
Online gambling hits jackpot in COVID-19 climate
With many pubs, hotels and casinos closing their doors in March 2020, access to traditional gambling avenues went with them. Professional sport across the world came to a halt, removing the topic of many betting pursuits. As millions of Australians no longer have access to "the pokies", the media boasted the savings that millions of Australians were making during this time.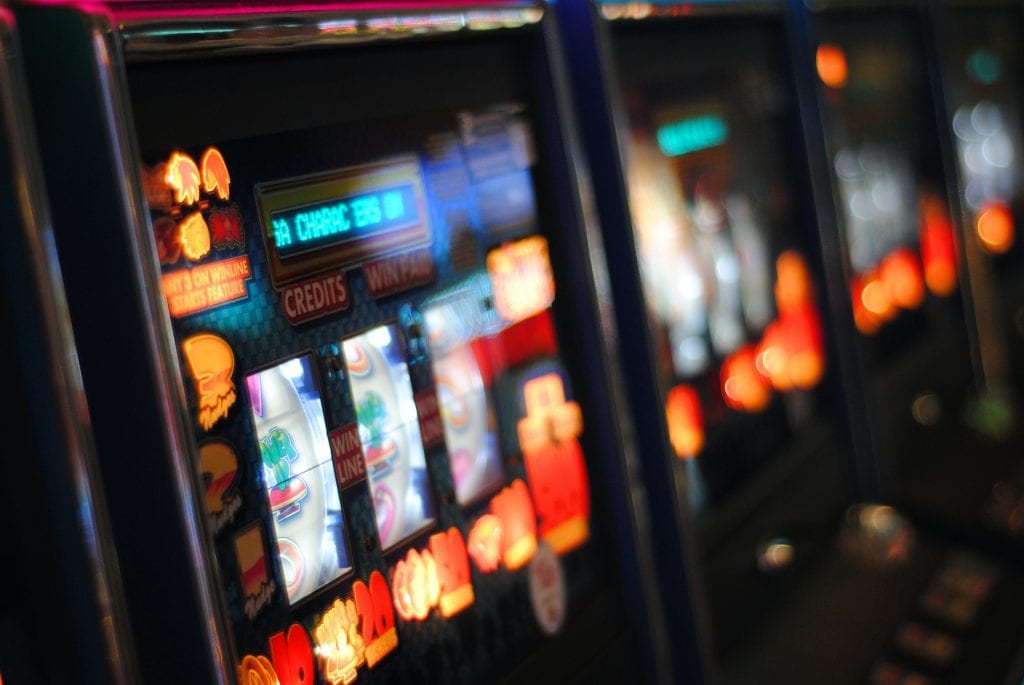 Sadly, restrictions have not encouraged a temporary break in Australia's relationship with gambling. Rather, social isolation has provided an opportunity for more easily accessible online gambling options to intensify.
Related: Addiction is the disease of isolation
Australia is the largest gambling country in the world, with each individual spending on average $1 272 on an annual basis. Recent estimates suggest that $15 billion of revenue could migrate online.
Online gambling topics diversify without sport
For the thousands of Australians who focused their gambling efforts on national sport, attention has turned to more trivial matters. According to a local newspaper, online gamblers can place bets on "how many times President Trump will use his favourite words in Coronavirus briefings", such as "best, working very hard and not our fault".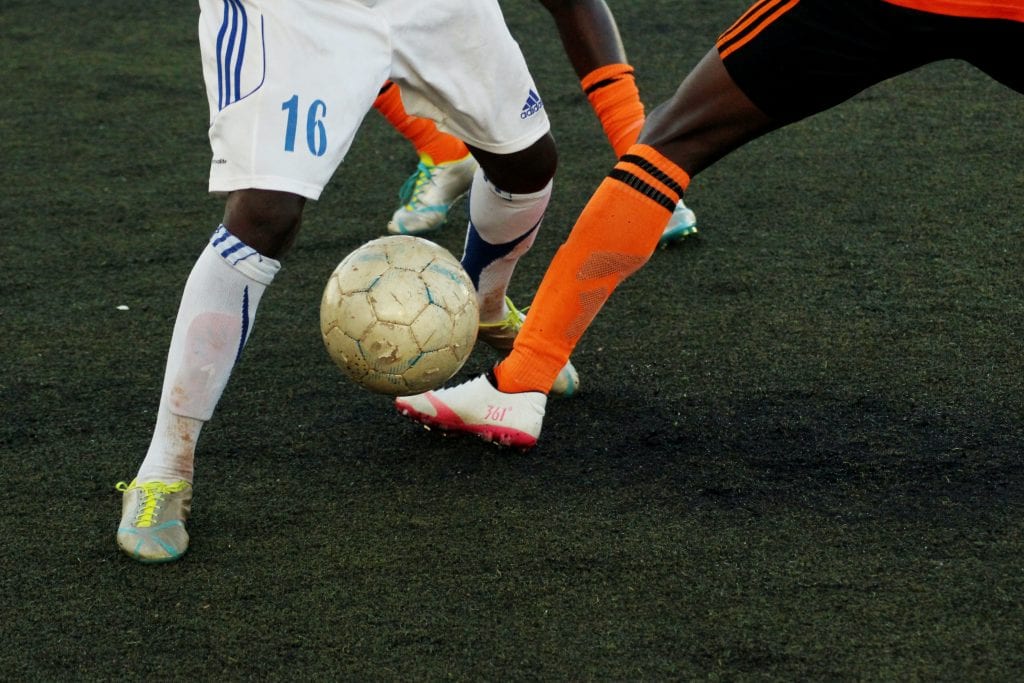 The Conversation reports that online gambling agencies have started building markets around e-sports (like video game car racing) and when sports may resume after the COVID-19 lockdown.
Some online gambling platforms are taking a far more aggressive approach, pivoting towards online gambling. By nature, online gaming platforms can be far more addictive than sports betting.
Related: All fun and games until someone is addicted
"In the current situation, people are spending a lot more time of their digital devices," notices Dr Rowan. "Together with feeling stressed, people can easily develop an unhealthy and potentially dangerous gambling habit."
Rehab programs prepare for increased demand following COVID-19
Dr Rowan is the Addiction Medicine Specialist and Chief Medical Officer at The Banyans Health and Wellness. Together with his colleagues, Dr Rowan expects increased demand for addiction and mental health rehabilitation services following COVID-19.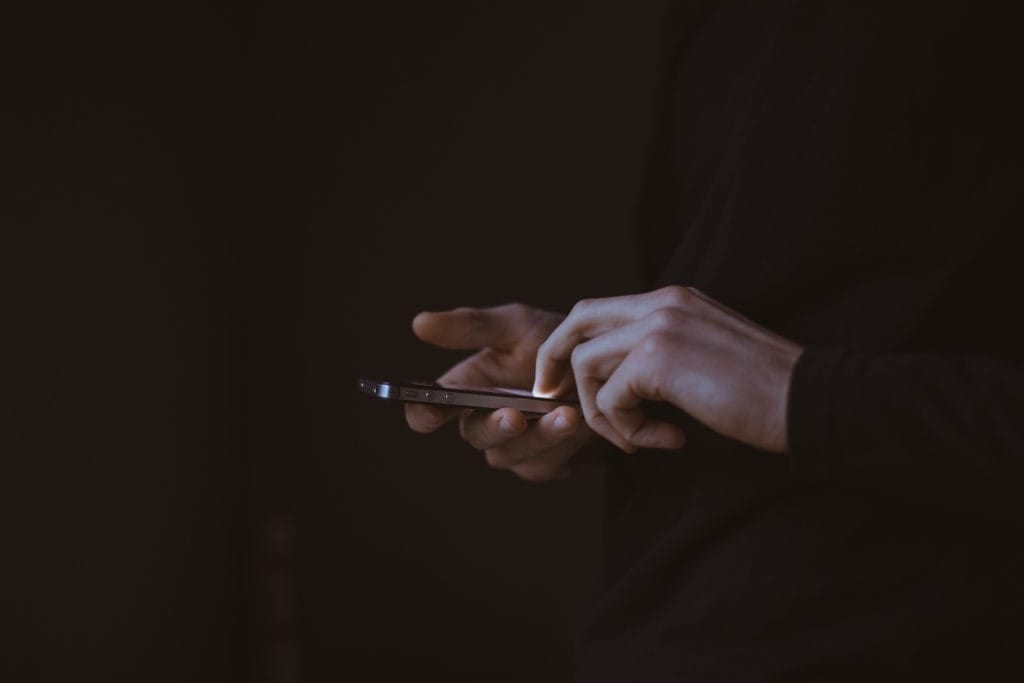 "I do not underestimate the dramatic implications a global event like this can have on our mental health," comments Peter Hayton, a Senior Psychologist with over 20 years of experience. "Especially for individuals with a history of addiction or existing mental health conditions, a stressful event like COVID-19 can wreak havoc on our lives."
Now may be the time that many people experience mental ill-health for the first time.

Peter Hayton
Australian studies report that 1 in 5 Australians will experience a mental health condition in any given year, and half will experience a mental illness in their lifetime. Peter suggests that now may be the time that many people experience mental ill-health for the first time.
Treatment centre diversifies program for easier access
"The Banyans is committed to helping people access expert treatment and professional support," says Peter, the Clinical Director at The Banyans. "However we understand that residential treatment may not be feasible for everyone, especially now."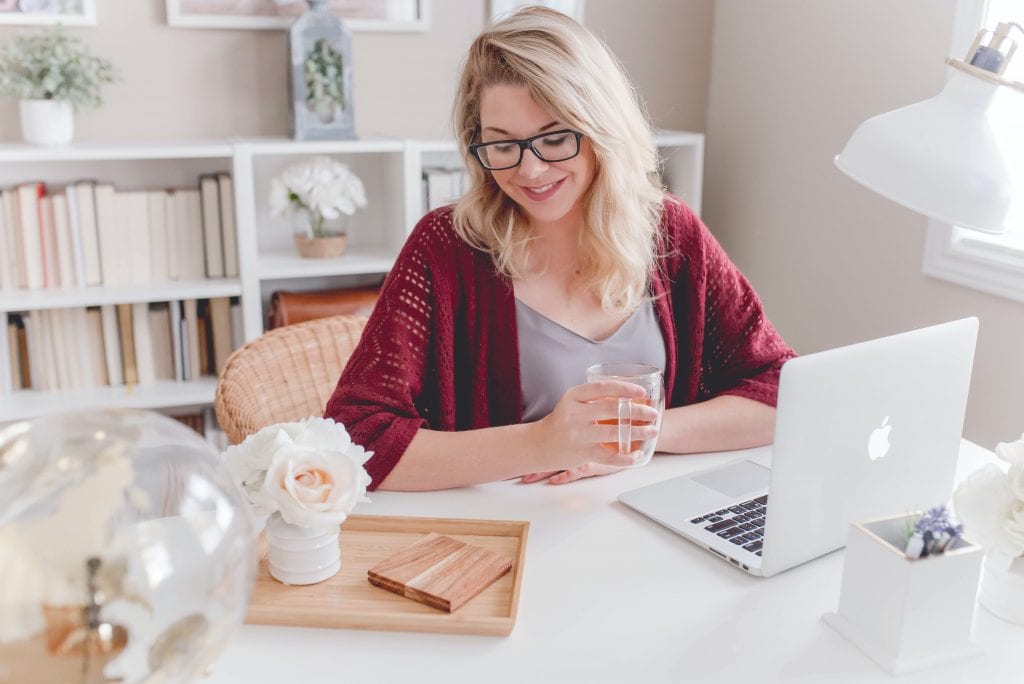 With a focus on carers and busy business people, The Banyans has diversified their intensive treatment programs to make them more accessible. "By strengthening online treatment programs, people no longer have to leave the home to access the expert treatment on offer at The Banyans," comments Peter.
Related: Is telehealth right for you?
Staying local: The Banyans is Australia's luxury rehab centre
With international borders closed for the remainder of 2020, many people have found themselves looking for domestically for luxury rehab options.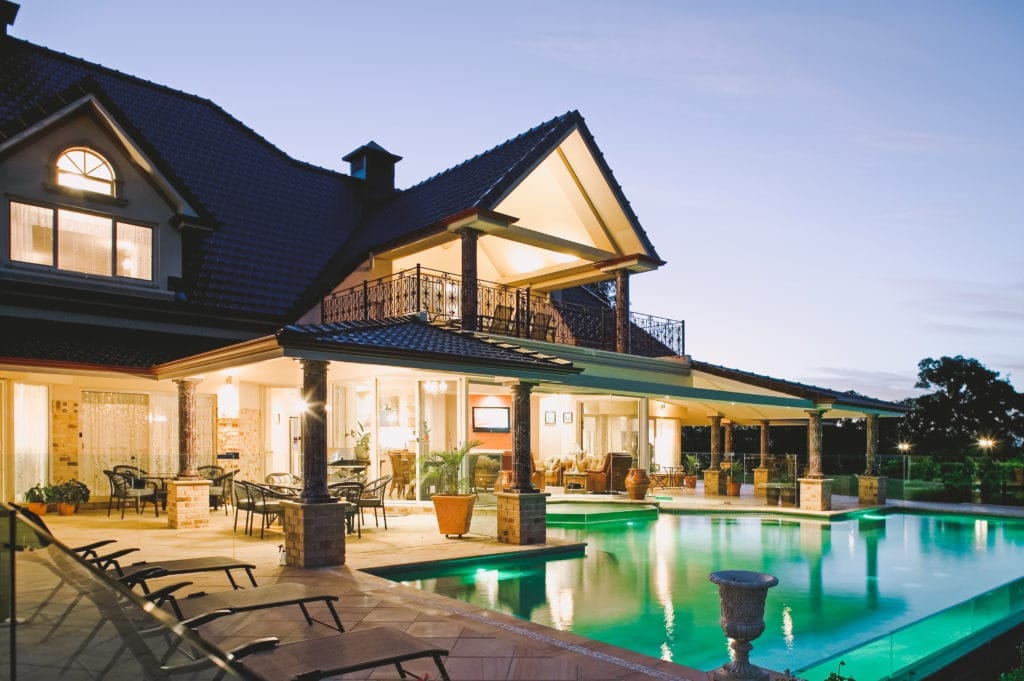 "Some people don't know that luxury treatment facilities exist in Australia," mentions Peter. "By offering a luxury treatment program in Brisbane, Queensland, The Banyans can meet the needs of those individuals who may have been travelling overseas for rehab in 2020."
The Banyans is now accepting enquiries for those seeking treatment for addiction, mental health, eating disorder and chronic stress. Learn more about The Banyans unique treatment approach here.
Experience freedom. Rediscover hope.
Have you or loved one found yourself turning towards behavioural addictions? Are you tied up by your coping strategies, wishing you could escape the relentless pursuit of fleeting happiness?
You deserve to regain control of your life, free from behavioural addiction or substance dependency. The Banyans knows how to help get you there.