Feeling overwhelmed by the thought of life returning to "normal"? In a similar way that many of us struggled moving into self-isolation, many may struggle to readjust to life outside the home. Senior Psychologist Peter Hayton shares five simple tips for a smooth transition back.
Contributors: Peter Hayton, Senior Psychologist at The Banyans; and Emily Hill, Communications at The Banyans
Feeling overwhelmed by another round of changes?
"I don't really want life to go back to normal!" If this is something you have thought as isolation restrictions begin to ease, you are not alone. Regardless of whether you adapted to self-isolation quickly or it took some time and effort, many have found themselves comfortable with a home-based way of life.
Moving back into the office, new recreation options, and social engagement with friends are just some of the ways life is returning to normal with the easing of COVID-19 restrictions. For those of us who enjoyed the slower pace, a busier schedule and another round of lifestyle changes may be overwhelming.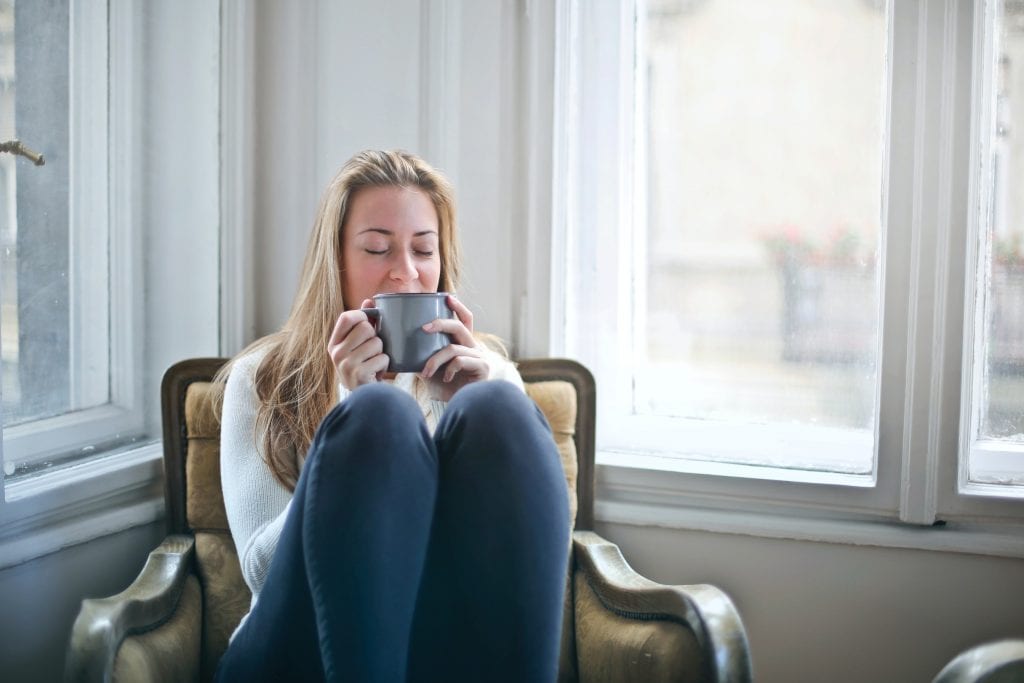 Humans have a remarkable ability to adapt
"It's amazing how quickly humans can adapt to new things," notices Peter Hayton, the Senior Psychologist at The Banyans. Our brains have a remarkable characteristic to take on and make sense of new information and experiences. We call it neuroplasticity.
Related: Alcohol hijacks the brain: the role neuroplasticity in addiction
"Only a few weeks ago, we were letting go of those things and feeling stressed by a new way of life. Now, we are going through similar struggles as we bring those things back into our lives."
Peter explains that feelings of discomfort are very common surrounding change, especially when it affects our work, lifestyle and recreation. However, with some self-compassion and intentionality, we can move through those feelings and regain a sense of contentment.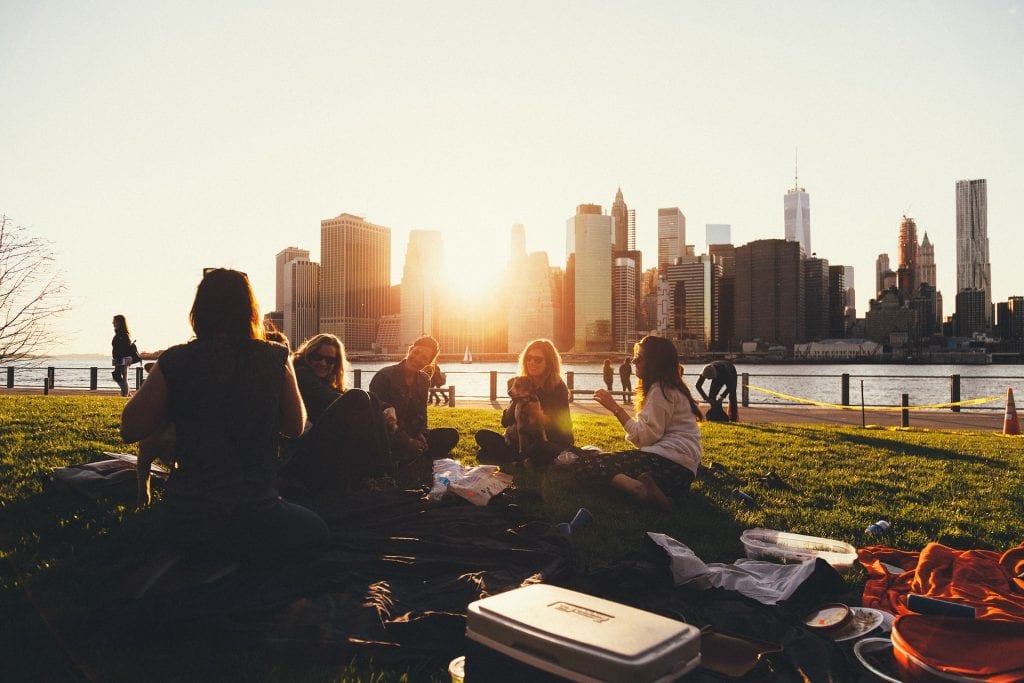 Five tips for emerging from self-isolation
Emerging from self-isolation can be challenging, especially when we feel like our resilience is already depleted. But Peter Hayton shares five things you can do to help make the transition slightly less turbulent.
1. Continue the healthy habits you developed in isolation.
No doubt, there are new hobbies or activities that you took up during self-isolation. Perhaps you found an interest in cooking, painting, exercising or meditation.
"Keeping these healthy activities – rather than abandoning them in the excitement to go back to normal – can help you connect the two periods of life, rather than having two jarring, separate experiences," says Peter.
Making intentional space for these activities in your life will help you relieve stress and maintain your health and wellbeing.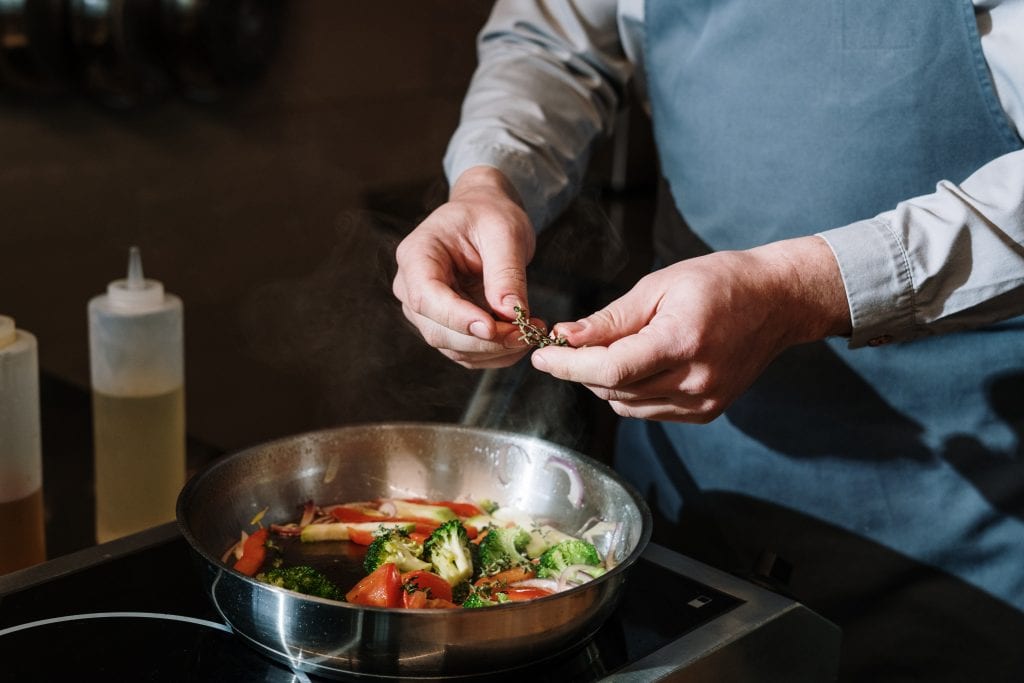 2. Introduce things incrementally for a gradual transition.
It can be tempting to jump feet first back into the routine we previously held. However, even as restrictions ease, it's not going to happen all at once.
"By gradually returning to our routines, we give ourselves time and space to cope with one change at time," Peter says. "This can help us process any fatigue or unexpected feelings that arise."
Gradually introducing new activities also allows us to be intentional about what we return to. "Many of us have been given an opportunity to analyse our time, our finances and the people we spend time with. Coming out of self-isolation, we may feel like we have a fresh opportunity to restructure our lives and our schedules," he says.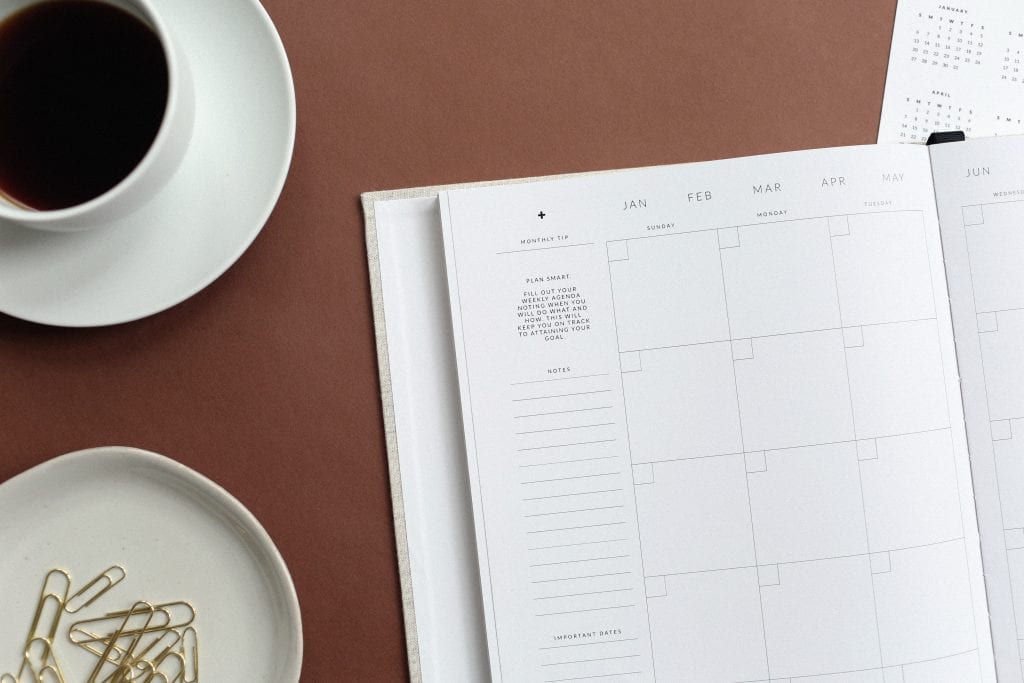 Peter suggests returning to each activity for a small period of time, and assessing how that activity made you feel. "Continue reassessing after each week and add more (or take away activities) as you feel necessary."
3. Keep a journal.
For some, "keeping a journal" brings to mind scenes of teenage girls recording every detail of their recent love-interest. However, research has shown that journaling is a powerful tool for stress relief, effective self-reflection and creativity.
"When we are in a changing time, it can be difficult to see the silver lining then and there," encourages Peter. "Journaling can be a way for us to keep track of our experiences, so that we can look back and appreciate what we have overcome, and all the lessons we have learned."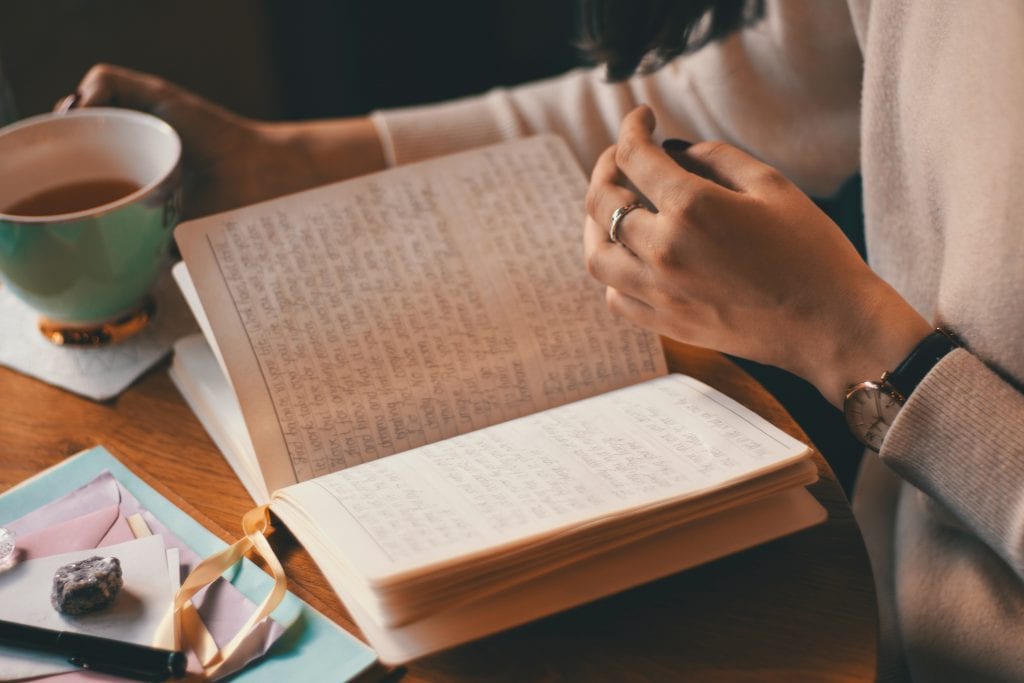 Peter recommends particularly reflecting on your personal experience of COVID-19 and self-isolation. To begin, you could try answering questions like:
Where have I found solace during self-isolation?
What were some of the things I struggled with the most during this period?
How have I coped with my difficulties? What new things have I tried?
Have I learnt anything during my experience of self-isolation and COVID-19?
Were there things that I enjoyed about self-isolation?
Do I want to make any changes when life "returns to normal"?
These prompts can help you articulate how you are feeling, in addition to recording what is hopefully a once in a lifetime experience. Journaling can also assist you in processing the changes you are experiencing as you emerge from self-isolation.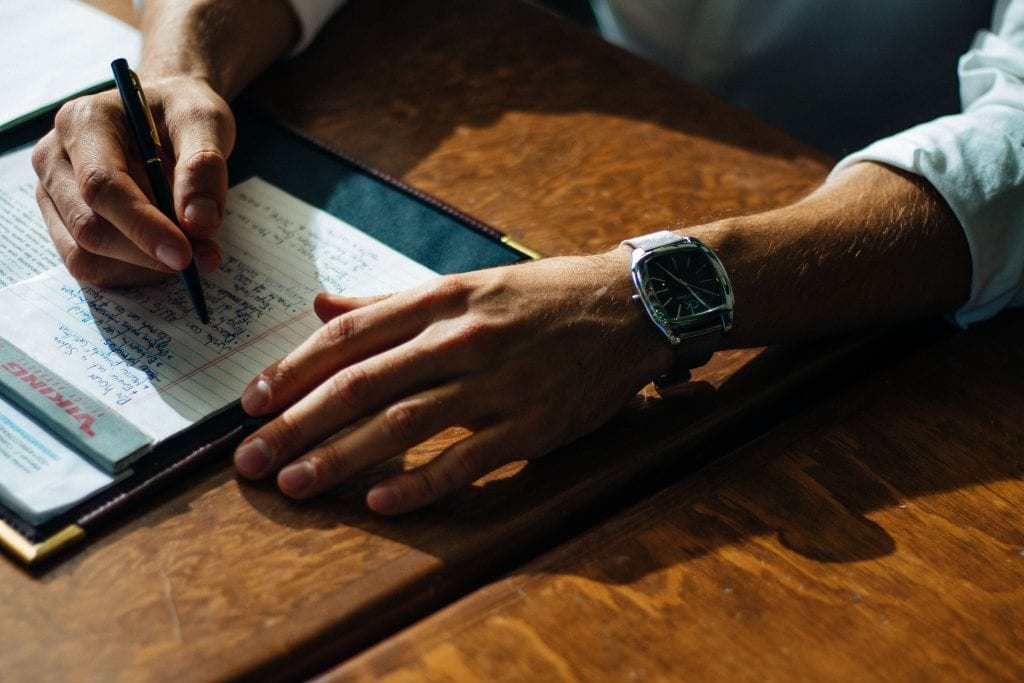 4. Show gratitude – enjoy the moment!
Turning our attention towards the aspects of life that we can be thankful for is one of the best ways to boost your mood! Although you may feel overwhelmed with everything that is before you – especially if there is going to be lots of change in your life – focussing on the "lighter things" can make a big difference.
Related: The power of positivity in combatting anxiety
Anxiety is often caused by fears of the future, uncertainty in the present or shame from the past. "By focusing on gratitude and the positive things we know to be true, we can help relieve these negative emotions and replace them with something positive," Peter informs.
it ca be as simple as choosing one thing you are grateful for, and writing why you are thankful for it!
5. Be self-compassionate and seek help if you are struggling.
Recent research has shown that many Australian's are experiencing the worst mental health on record, as the impacts of bushfires, COVID-19 and economic uncertainty take a toll. The government has recently introduced over $3 million for mental health services, highlighting the recognised importance of help-seeking and professional mental health support.
Related: Mental health set to worsen in second wave of health crisis
"It has no doubt been a hard time for most Australians, in some way or another," Peter empathises. He notes that recent events in Australia have eroded our emotional resilience and made it difficult for people to maintain positive mental health and wellbeing.
"Now more than ever, people need to seek help if they are experiencing symptoms of poor mental health."
Wanting to learn more about mental health?
The Banyans blog has plenty of great resources that can help you or a loved one. Choose from one of these, or visit our full library to find the right resource for you.
The Banyans offers new programs for those struggling due to COVID-19
Overwhelmed, exhausted, confused. It's normal to struggle with a constantly changing world. This becomes infinitely more difficult when we are also dealing with experiences of depression, anxiety, and substance misuse.
You don't deserve to be knocked about by the unforeseen challenges of life – let us help you find your feet again and stand strong in the face of adversity.
The Banyans has designed a variety of unique treatment programs to give you the time, tools and support you need to thrive again. Navigate your challenges with professional support and care. Ranging from residential treatment programs to our online telehealth support options, you can regain control and enjoy life again.