Achieving Better Mental Health with Our Depression Retreat for Sydney Guests
Our Sydney guests prefer The Banyans Health and Wellness centre for the depression rehabilitation treatment by highly qualified professionals from the moment you make contact ensuring your transition into therapy is as comfortable and efficient as possible.
Depression doesn't discriminate, and can affect anyone in different ways.
Addressing poor mental health is becoming an incredibly important aspect of every Australian's life, and achieving better mental health is now attainable. In our society we have begun to focus on how looking after our mental health leads to a better quality of life for everyone.
At The Banyans Health and Wellness, we understand that depression isn't merely general feelings of sadness or apathy, and that anxiety isn't just nerves. These mental illnesses develop from a combination of social, genetic, biochemical, psychological and physical factors.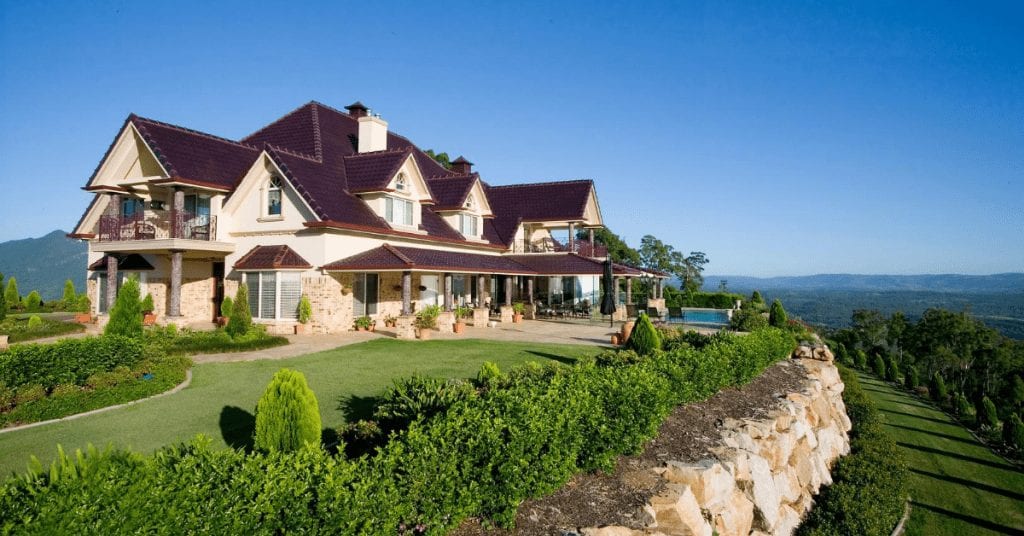 At The Banyans, we provide our guests with an integrated and holistic approach to rehabilitation. We believe that it's important to look at and identify the underlying causes of depression, as well as correcting any neurochemical and biochemical imbalances.
To help those staying at our depression rehabilitation centre, we treat the entire person; mind, body and spirit to ensure the best chance of recovery on their way to better mental health.
Have questions? Talk to our expert team
The Banyans' Difference
Providing health and medical excellence.
Learn About Us
See what The Banyans does
Begin Your Journey
Take your first steps.
Contact Us
Why People in Sydney Are Choosing Our Depression Retreat Centre
The Banyans offers our guests from New South Wales, Victoria and around the country a luxury retreat at our Queensland-based treatment centre, while providing them with high-quality, compassionate and confidential care. Our staff have a vision to help people overcome depression and to experience the fullness of life again. Whatever walk of life you are from, or what stage you are at in life, discretion is of the utmost importance to us. There is no group therapy as part of our treatment, so your confidentiality is protected.
Why The Banyans Is The Right Depression Treatment Retreat For You
At The Banyans, we understand the importance of each stage of the rehabilitation process. We take your treatment seriously by presenting medical, psychological and compassionate practical support along with various wellbeing therapies that can help improve your physical and mental strength. We provide beneficial, world-class therapy that gives terrific success rates compared to other therapy methods, making us a highly proficient and effective residential depression rehabilitation retreat for people in Sydney and around Australia.
If you have questions regarding our treatment programs, or if you're ready to start treatment please contact our team on 1300 226 926 or submit a contact form below for a comprehensive residential and aftercare program. When you're ready to begin your road to recovery, we'll be here to listen 24 hours a day.