Connections, particularly those with family, have never been important than in the COVID-ravaged months of 2020. Isolation from friends and work colleagues, the banning of social gatherings, the loss of recreational sport and community activities – these things have all combined this year to focus our attention on our nearest and dearest.
For many this has been an incredible opportunity to spend much-needed quality time with our spouses, partners, parents, and children. But for others, it has meant an inability to escape trauma and conflict stemming from a family member's substance dependency or mental health condition.
It's a good time to reflect on how powerful family connection and support is during recovery from substance abuse and mental health conditions. Here, at The Banyans Health and Wellness, we also recognise the importance of self-care on this journey because we understand that substance dependency and mental health conditions do not just affect the person with the condition – they also have a major effect on family.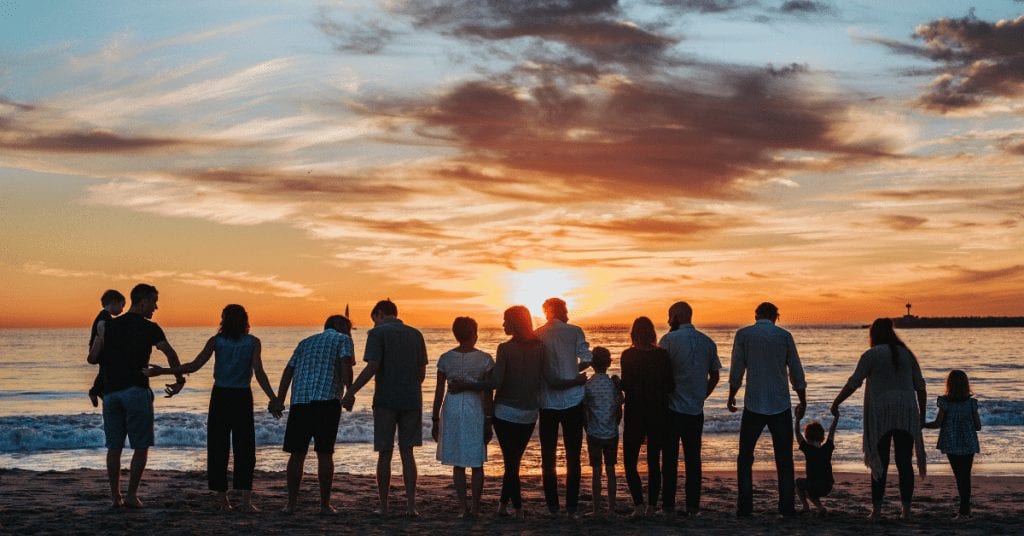 Often family dynamics are significantly damaged, trust is eroded, and communication is weakened or non-existent. Family members can feel frustrated, hopeless, overwhelmed, and lost.
This makes the effect of recovery just as important to the family. And emphasises the point that recovery from addiction or mental health conditions is not something that should be done alone.
Addiction Medicine Physician at The Banyans, Dr Christian Rowan, says family can help their loved one achieve and maintain sobriety and mental wellness.
"Family members need to recognise their input into a loved one's recovery plays a major role in the treatment process," Dr Rowan says.
"The role of family in recovery from both substance dependency and mental health conditions is large and important."
Recovery from substance dependency and mental health conditions is a lifelong journey and it's important for family members to understand that a loved one is not going to arrive home from a rehabilitation centre "cured" of the condition.
Substance dependency and mental health conditions are categorised as chronic, relapsing conditions, which means they require a vigilant and daily focus to ensure sobriety and long-term recovery. Family members play a crucial role in long-term recovery as a result.
Here are some ways that family members can help with sustainable recovery for a loved one.
1. Understand that intense, short-term treatment is only a first step in the recovery journey
It is unrealistic to expect that your family member will come cured from rehabilitation. Having this sort of expectation can potentially set up your loved one for a relapse. While your family member may have successfully completed an inpatient or outpatient treatment program, the consequences of addiction and mental health conditions may continue to be felt well after initial treatment.
Some of these consequences include:
Debt and other financial difficulties;
Finding steady employment;
Ongoing health issues related to the initial condition; and
Rebuilding relationships and trust.
These are all major hurdles to overcome, and failure, either perceived or real, in any area can prompt a relapse.
2. Help your family to follow treatment recommendations
Treatment often includes a combination of different methods that are designed for each individual. A comprehensive treatment plan can include:
Pharmacological treatment;
Individual or group therapy;
Vocational rehabilitation;
Family therapy; and
Case management.
Family members sometimes become frustrated with treatment, particularly if it continues over years. Dr Rowan urges family members to stay the course, remembering that your loved one is dealing with a complex medical condition.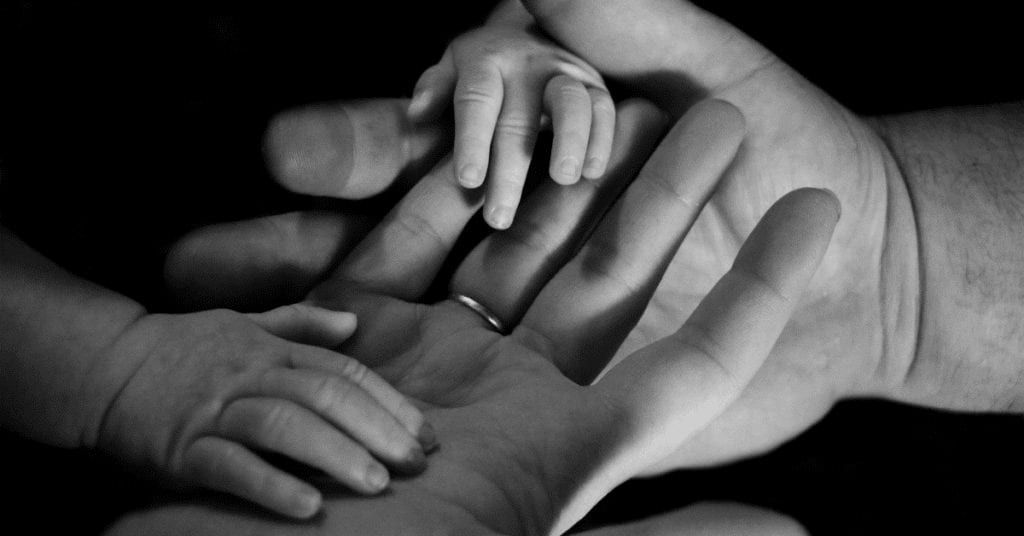 "Families need to think about replacement medication (for substance dependency) and associated therapies as long-term prophylactics. For example, you wouldn't tell someone with a heart condition to stop taking their heart medication or a diabetic to stop taking their insulin," he says.
3. Maintain involvement and support
Often major lifestyle changes are required for the entire family in order to help your loved one. In the case of substance dependency, this may require the entire household agreeing to maintain a drug- and alcohol-free environment at home. This can reduce the temptation for your loved one.
Recovery from mental health conditions and substance dependency can be an isolating experience so having the support and more crucially, the understanding and patience of close family can lay the foundation for ongoing success.
"In order for recovery to truly work, often the entire family has to be committed to it and this can mean significant changes for all involved," Dr Rowan says.
4. Look after yourself
Looking after someone who is recovering from a mental health condition or substance dependency is exhausting and often very lonely, particularly given the stigma that often surrounds these conditions.
Understanding that you also need to recover from the condition is vital to your own wellbeing and your long-term ability to care for your loved one. There is no place on this journey for self-blame either.
Find friends to support you, identify ways of relaxing and re-energising, and do not be afraid to see help if you need it. Find a family support group, talk to a psychologist or counsellor, journal, make time to enjoy activities you love – whatever it takes to cope with the physical, mental, and emotional stress you've been through.
5. Understand and reduce stress
Stress is a well-known trigger for relapse for both substance dependency and mental health conditions. Some of these stressors may include:
Unexpected losses;
Starting or ending a close relationship;
Beginning a new job;
Moving;
Handing an illness that affects them or another person; and
Resolving a personal conflict.
Rather than trying to avoid stress, it is wise to develop strategies for dealing with it. It is important, therefore, to understand how to guide your loved one to cope with stress through healthy coping mechanisms such as exercise, meditation, and seeking professional help quickly before the situation spirals out of control.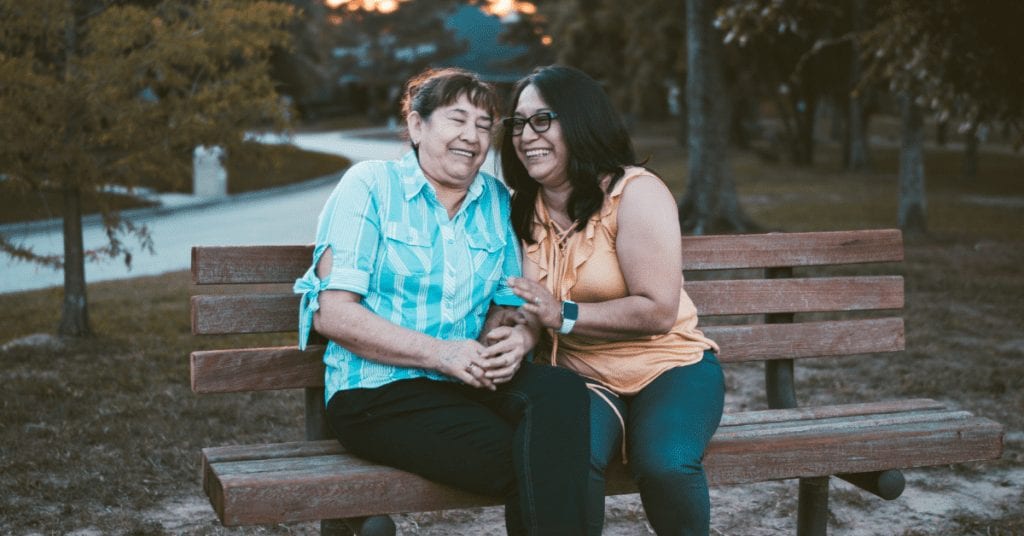 6. Communicate the signs of relapse to your family
Relapse can not only disrupt your loved one's life, but that of the entire family. It is useful to know the early warning signs of relapse and have a plan prepared for addressing them. Warning signs can differ from person to person so it may take some time to identify them. Be kind to yourself while you figure these out.
7. Maintain belief in the recovery process and encourage optimism
Change is possible. Maintain your belief in your loved one's capacity to get better and to live life well.
Hope and optimism are powerful medicines and can help to ignite your loved one's desire to take control.
Your loved one's chances of a successful recovery are enhanced through the constant connection with family.
Family support will look different for everyone. To learn how to talk to your family member, support them in the recovery journey and know when to reach out to others, download our Supporters Guide.
The Banyans Health and Wellness offers one-on-one Telehealth support and coaching sessions with a Masters-qualified psychologist. Our individual coaching sessions will provide you with the skills needed to look after yourself while supporting your loved one.