Mental health & dependency can rock the family unit, let us help you to put it back together.
The Banyans is Brisbane's premier wellbeing program, offering you and your family confidential support for mental health and dependency concerns. Offering two streams of high-quality care to make impactful change; a more-immersive inpatient Residential Program or a flexible outpatient Day Program that provides care whilst balancing life's demands. The Banyans can assure you and your family of confidential support for mental health or dependency concerns.
A live-in retreat for focused rehabilitation, located in Brisbane's picturesque hinterland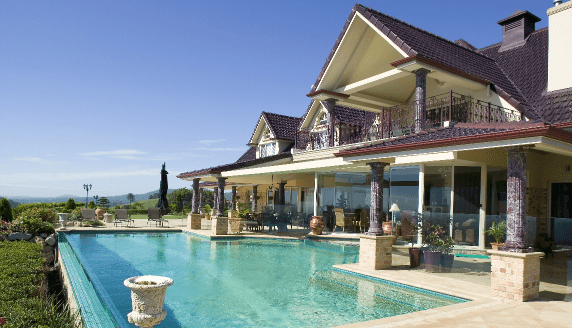 Tailored integrated day programs for more flexible care, located in Brisbane's inner-city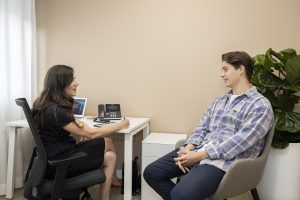 With rising tensions from relationships, family, friends and communities contributing to increased stress levels, it's more important than ever if you or your loved one is experiencing mental health difficulties to find the clarity and tools you need.
Our welcoming environment offers the best services to help you, or your loved one, move towards a brighter future through our Residential and Day Programs. With daily therapeutic treatments leading to effective and proven results, The Banyans offers an integrated, holistic approach to measurable, ongoing change.