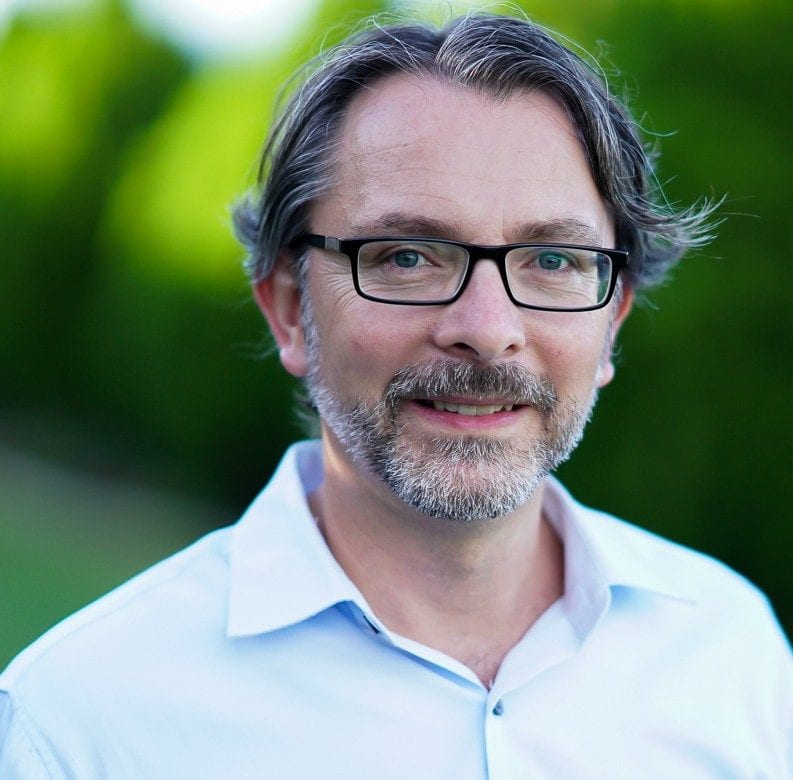 BPsych (Hons)
Michael is a clinical psychologist with almost 20 years' experience in private practice, working with a broad range of clients and issues over this time. He has also worked for many years in both public and private mental health settings, having gained experience in relating to clients from all walks of life, focusing primarily on adults as well as older clients.
He likes to operate from a broad cognitive behavioural therapy (CBT) framework, also incorporating acceptance commitment therapy (ACT), dialectical behavior therapy (DBT), motivational interviewing, schema therapy, and positive psychology as relevant to the client.  However, he has gained an understanding of the primary importance of the therapeutic relationship in terms of relating to clients and the necessity of understanding their goals in terms of effecting change.
Michael is a registered Clinical Psychologist with the Australian Health Practitioner Registry Agency (AHPRA), and a member of the Australian Psychological Society (APS).