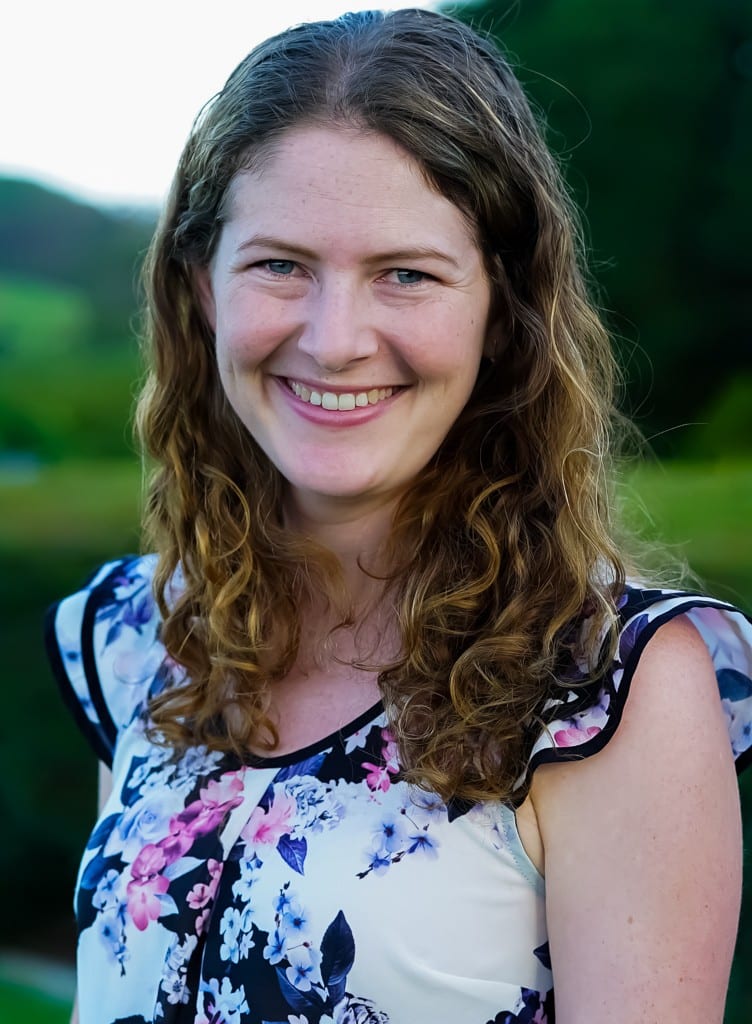 BSocSc (HumServ)
Jess works in the Guest Services Team providing support and training for the team of Wellness Coaches and to deliver effective operations of The Banyans as an organisation. She describes herself as a proud founding member of The Banyans, having joined in 2016 with six years of youth work and nine years of corporate experience behind her.
Having worked with many non-government organisations overseas, Jess was looking for a role where she could help people while also adhering to high practice standards. The Banyans' vision and values made her heart sing.
Jess loves supporting people as they aim to reach their full potential.