Congratulations on taking the next steps towards your health and wellness.
As we prepare your arrival, you may wish to see the different suites at The Banyans residence. Please complete your preference for your suite below. Our Intake Managers will be in touch with you to discuss your suite selection.
Please note: Suites may have changed since time of photographing, and are provided as a reference only.
The Grand Banyans Suite
Dimensions: Approximately 120m2
With only one Grand Banyans Suite in our luxury residence, this highly sought after room offers scenic views, a complete marble ensuite (with spa bath), fire place, king size bed and private entry to the outdoor terrace.
The King Suites
Dimensions: Approximately 70m2
Summit Suite, Eden Suite and Rainforest Suite
Eden Suite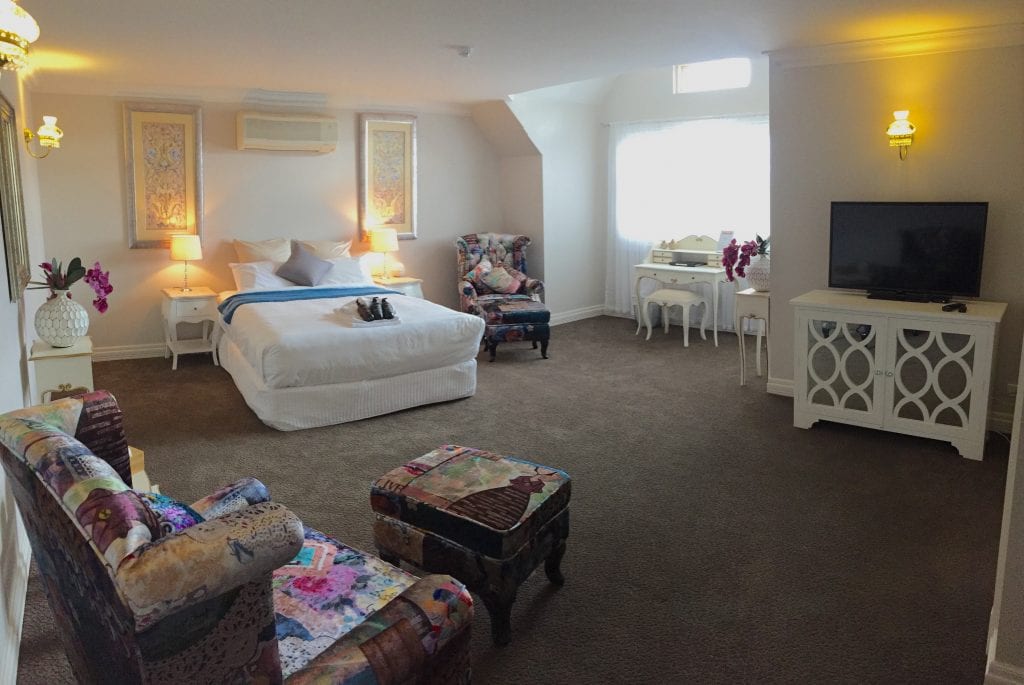 Rainforest Suite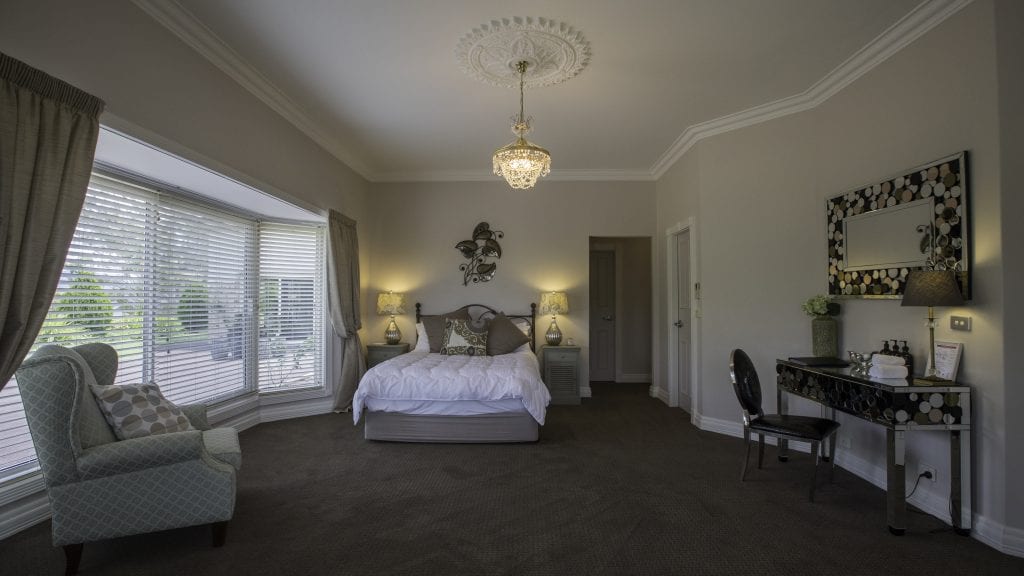 The Queen Suites
Dimensions: Approximately 45m2
Lakeview Suite, Birchwood Suite, Mahogany Suite, Tranquility Suite and Serenity Suite
Mahogany Suite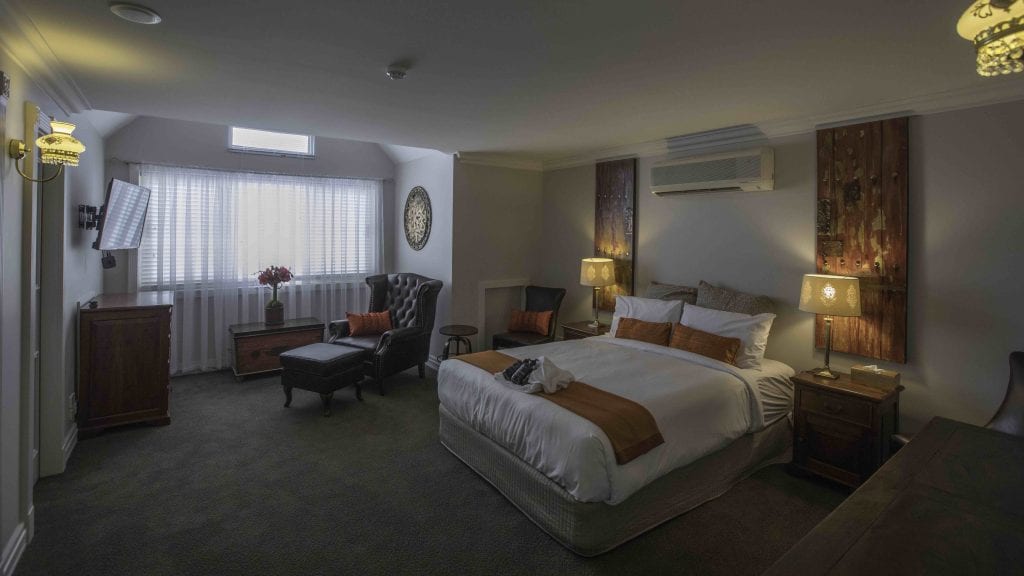 Tranquility Suite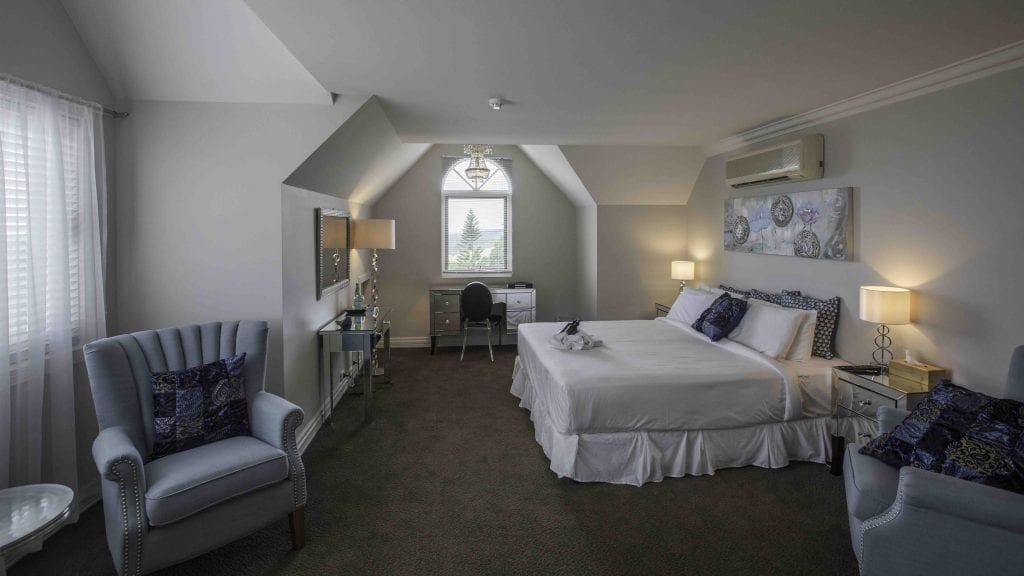 Complete your Suite Selection